We want to be up front about fees and costs - Payment is due at the time services are given. (Cash or Checks only)
Loan Closing Fees – Please Give Us a Call for rates!
Jail – All signings done in the County Jail are a flat rate of $200.
Notarizations + Travel Fees

cost for notarizations
$10.- per notarized signature.
Set by the State of Oregon
(Example, one notarized document, with two signatures, would be $20.-)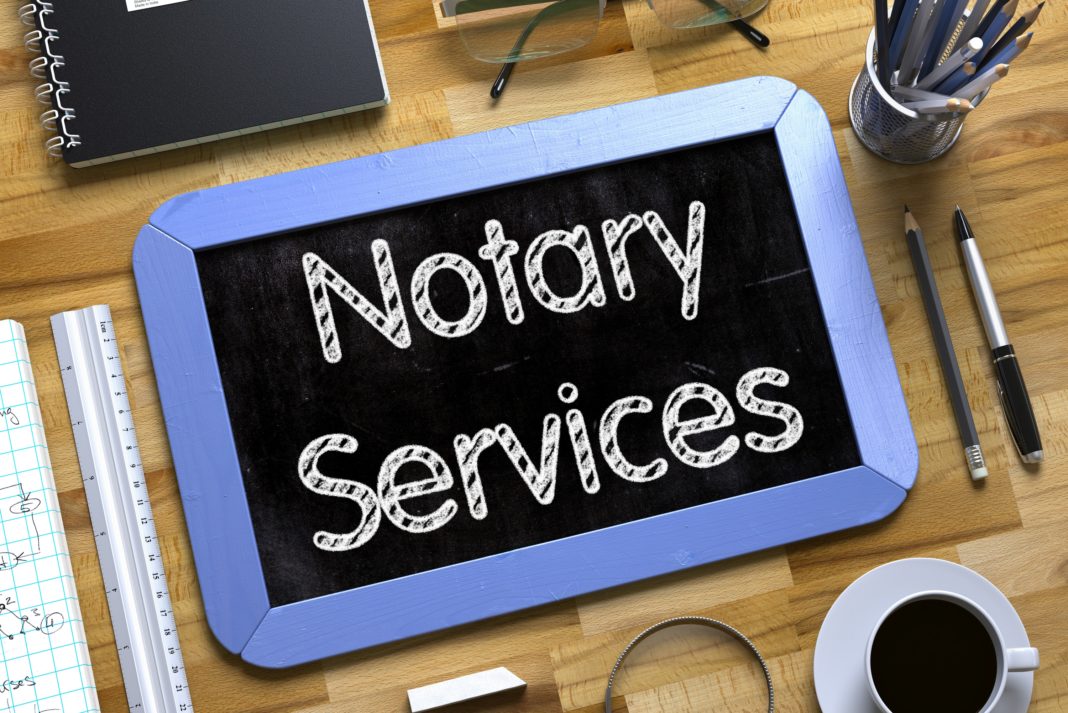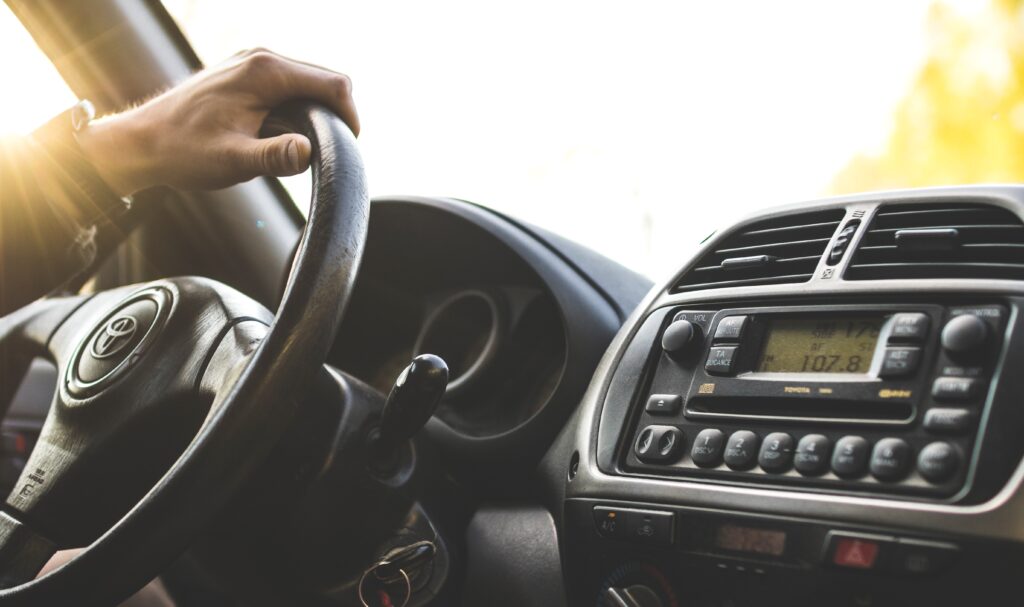 We will travel within a 50 mile radius of Bend, Oregon. However, the travel fees will vary.
Within the Bend City Limits – $40 trip fee
Outside of Bend City Limits (La Pine, Redmond, Sisters, Sunriver, Tumalo, etc.) – $50 trip fee
*Travel fee will be due regardless of whether your documents are in order, or signing cannot be completed.
Printing costs - Yes, We can Print Your documents and bring them with us!
This one is easy…
If you would like us to print your documents for you, then you would email us your documents as a .pdf, and we would print them and bring them to you for signing and notarization.