We want to be up front about our fees and costs. We accept cash or check only. Payment will be due at the time of the appointment.
(* For Real Estate Transactions, please give us a call for current fees to do your Real Estate Closing Documents)
Your Price = Travel Fee + Notarization Fee.

notarization Fees
$10.- per notarized signature.
(Regulated by the State of Oregon – Example, one notarized document, with two signatures, would be $20. in Notarization fees)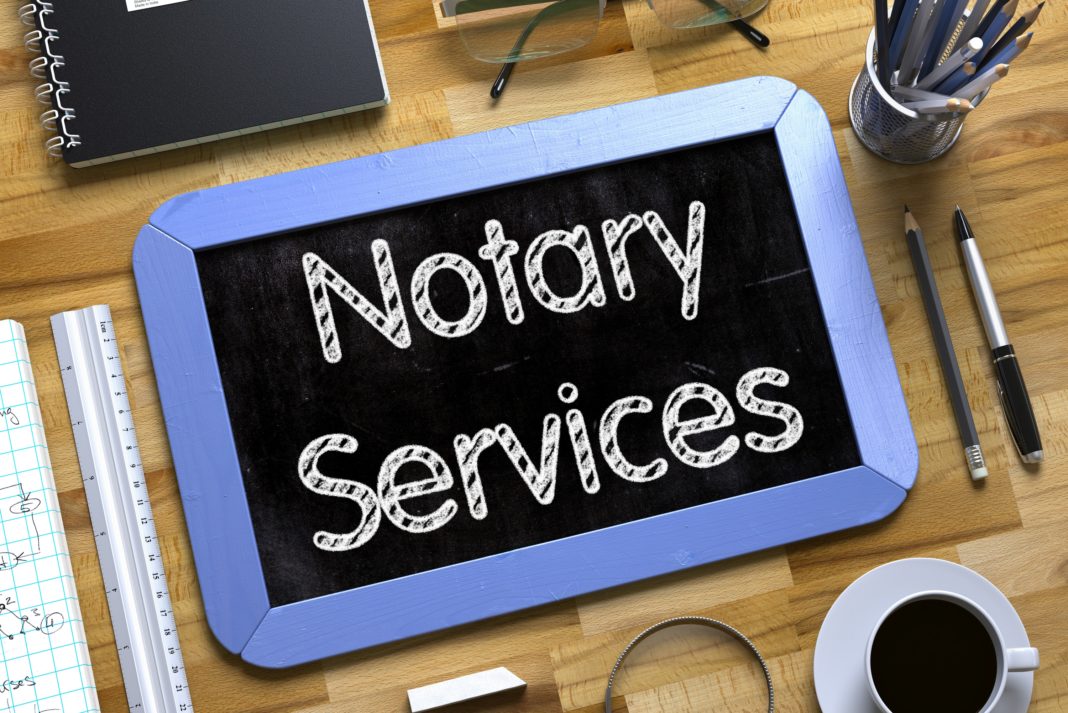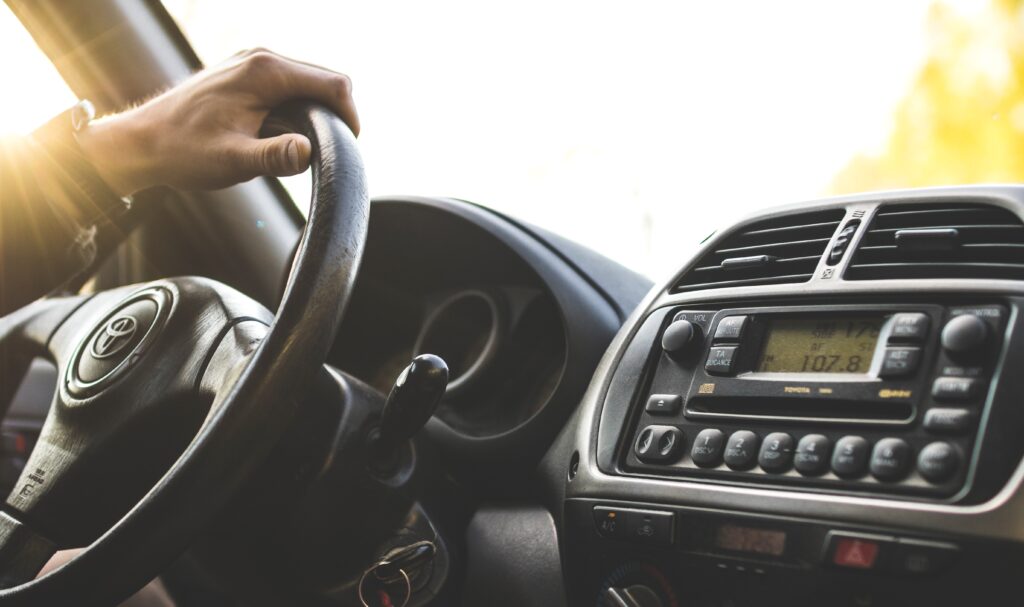 We will travel within a 30 mile radius of Bend, Oregon. However, the travel fees will vary.
Within the Bend City Limits – $50 travel fee.
Outside of Bend City Limits (La Pine, Redmond, Sisters, Sunriver, Tumalo, etc.)  – $75 trip fee
***Travel fee will be due regardless of whether your documents are in order, or signing cannot be completed.
The fee for I9 verification is $25. plus our travel fee (see above).
Printing costs - Yes, We can Print Your documents and bring them with us!
This one is easy…
If you would like us to print your documents for you, then you would email us your documents as a .pdf, and we would print them and bring them to you for signing and notarization.