Professional and Experienced Mobile Notary Signing Agents in Bend, Oregon.
You've Come to The Right Place - For Us To Come To You!
Finding an experienced and well trained notary in Bend, or Central Oregon, that can work around your busy schedule, is not an easy task. If you searched for "notary near me", you found us.
That's not only why we exist, but why we are in high demand! We come to your location, within a 50 mile radius of Bend, at a convenient time for you! Days, evenings, weekends…anywhere in Central Oregon…we can work it out!
COVID 19 UPDATE – Due to increased concerns over the spread of the virus in Bend, and Central Oregon, we adjust to the comfort level of every client. Every precaution is available as an option at every signing, including masks, sanitizer, distancing, and even outdoor signings (weather permitting).
Disclaimer:
Precision Notary Service does not provide legal advice of any kind. If you need legal advice please contact an attorney.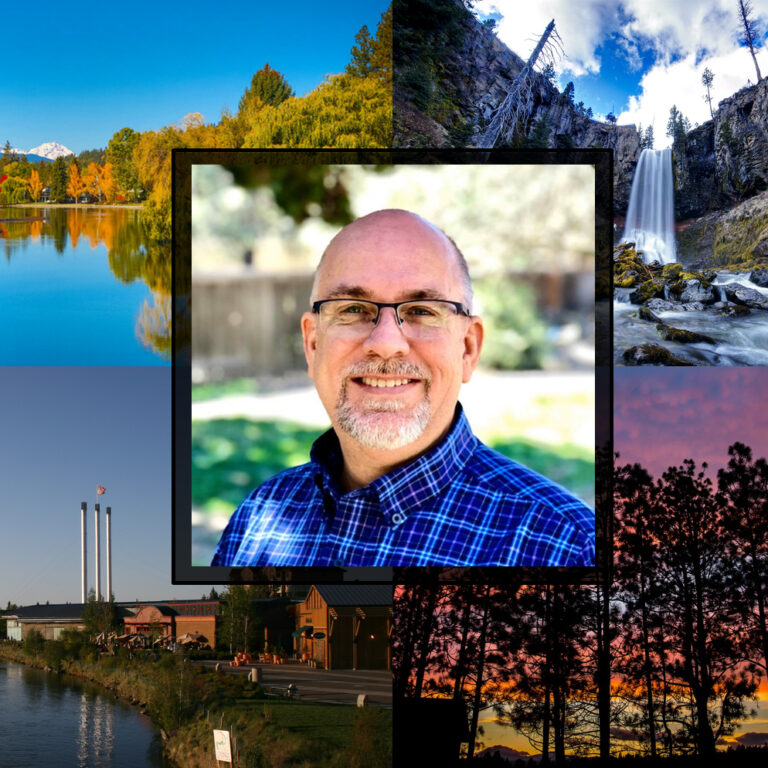 Professional And Experienced Notary Public Agents - We Come to YOU!

Excellent Track Record
We have worked directly for many companies locally in Bend, Oregon, as well as companies all over the country, but it's the great people of Central Oregon that keep us in business! We have a great track record of accurately and efficiently notarizing all kinds of documents, for all kinds of people.

Transparent Fees
Our fees are competitive for what we do, and transparent so you know the cost before we arrive. See our fees for more details.
Unparalleled Customer Service
We are not only known for going the extra mile here in Bend, and Central Oregon to serve our clients, but for our precision, professionalism, and customer care.